Private Hire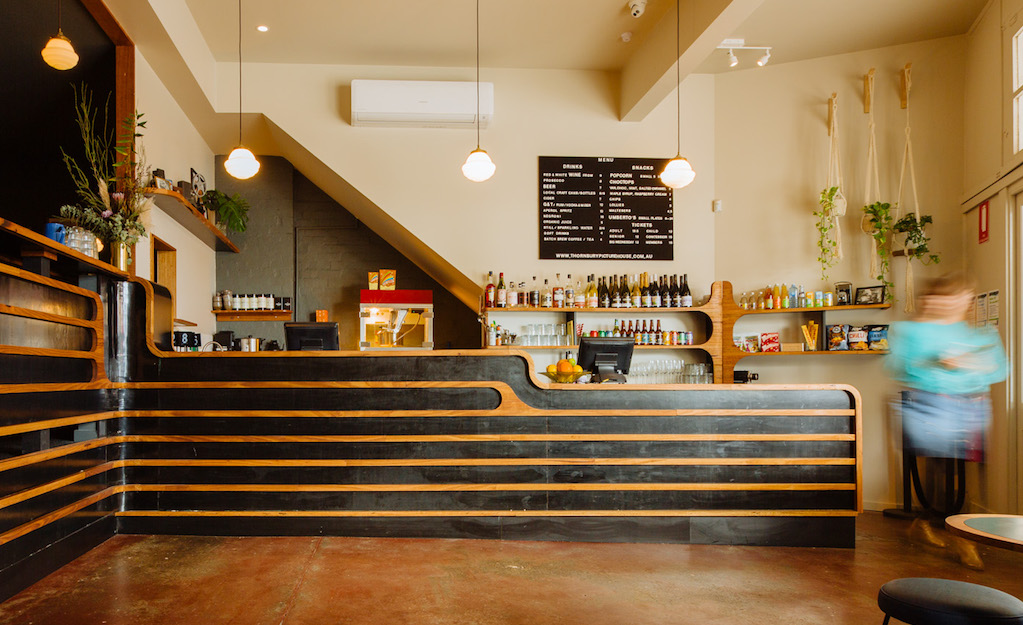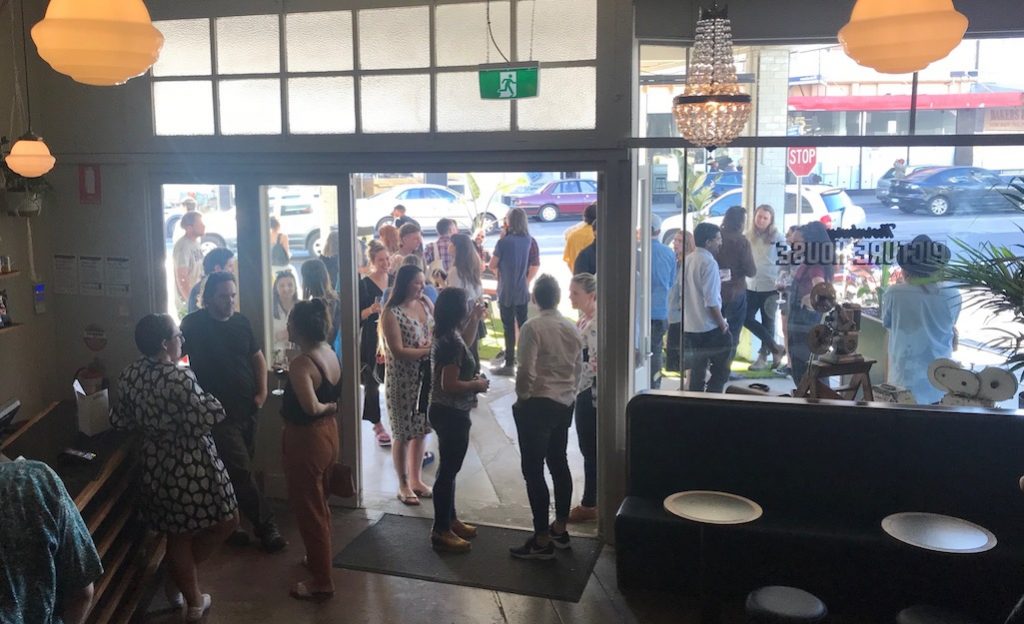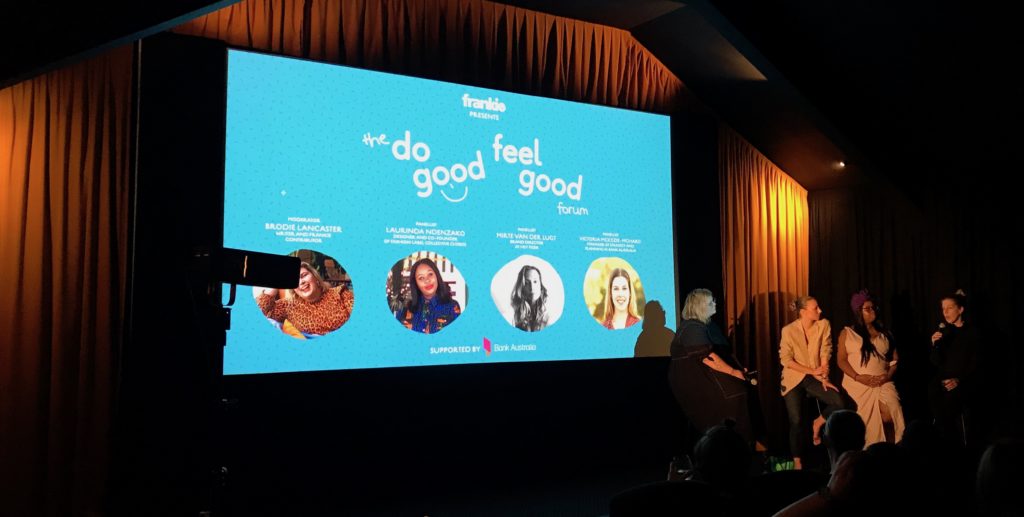 Our unique venue is the perfect place to create a memorable event.
We have a super comfortable & spacious 57 seat cinema that's home to a 6m screen, 2K projection, 5.1 audio and a beautiful bar.
With outdoor and foyer areas that hosts up to 100 people we can accommodate a range of events.
Private screenings, fundraisers, cast & crews, film festivals, school trips, birthday parties, corporate events & music showcases are just some of the events we can easily and happily work with.
We can provide technical support, friendly staff and management of your event. We can work with local restaurants for delicious catering and we have an elegant bar stocked with local beer & wines and of course, popcorn.