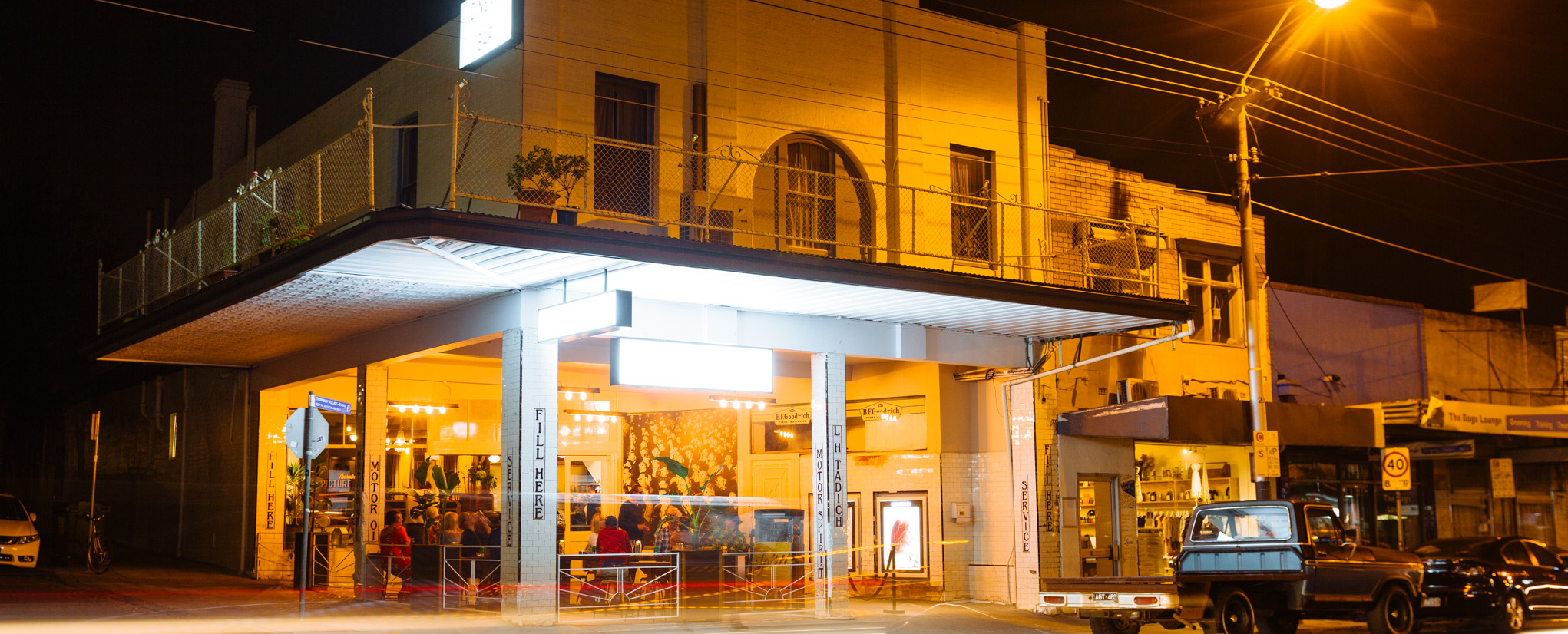 Your local indie cinema in the heart of Thornbury
The Thornbury Picture House is run by people who are passionate about film and about bringing a local, independent cinema to Thornbury.
Screening a mix of new releases, documentaries, cult & classic movies, kids' films and festival highlights, we hope that we've got you covered. We love to support local filmmakers as much as possible and we make our screen available for short film screenings, cast and crew events and film premieres.
Become a member
We want to look after our regular cinemagoers and we know that going to the cinema can be expensive, especially if you go all the time (like us!).
Our member's program, The Breakfast Club provides the opportunity to save some money when you visit and give you some little perks that only a membership provides. We're hoping this will be the start of a beautiful friendship.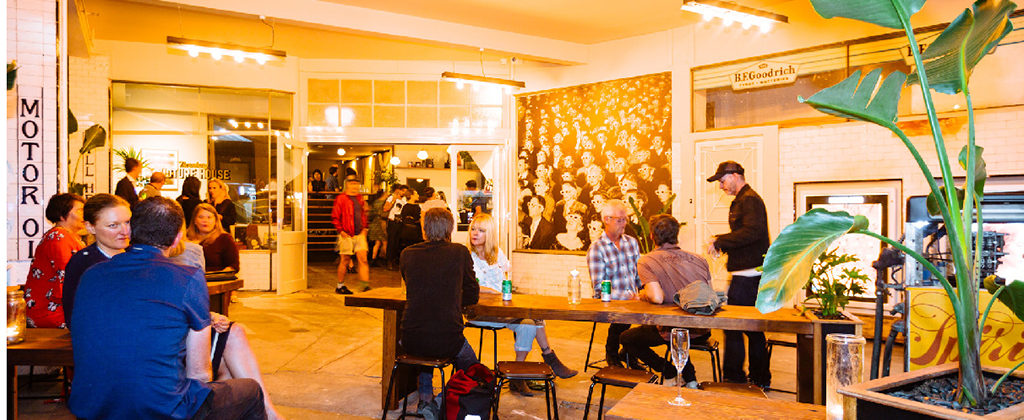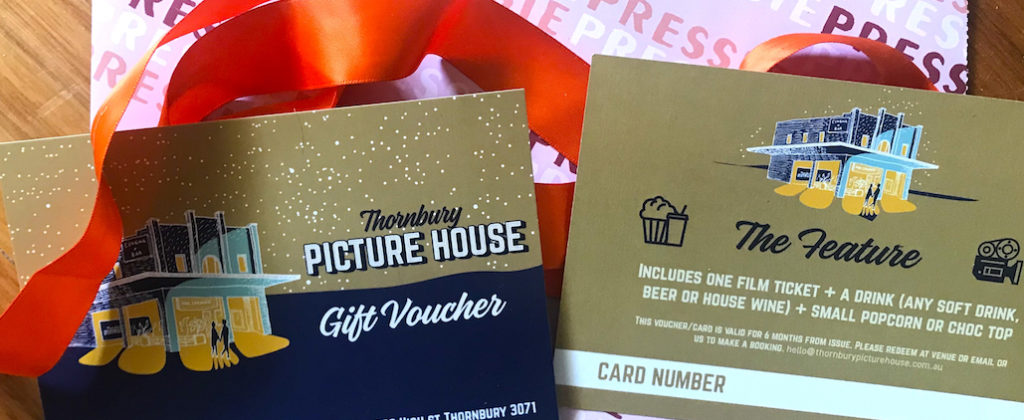 Gift vouchers & merch
We have three different types of vouchers available, ranging in price from $30 to $100 and they include a combination of film tickets, drinks, snacks and food options. Or buy a friend a membership! Details for vouchers, memberships and other ideas can be found here.

We also have variable gift cards, you choose the amount and they can be used for more tickets, drinks and cinema snacks. We have both physical gift cards and we have "e-cards" .
We also have branded tote & shopping bags, printed onto quality cotton. These can all be purchased in person at the cinema or we can process your card over the phone and post these out to you.
More details here.